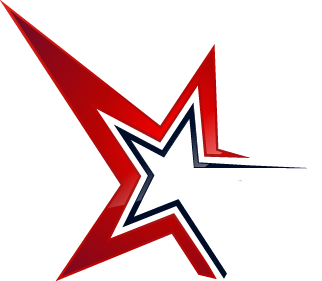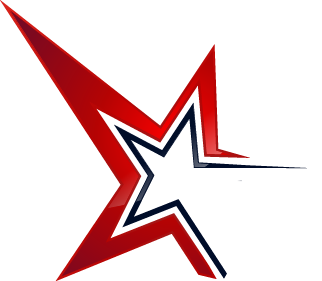 We are southern California's premier choice in special event production.  Our goal is not only to provide you with a quality event but one that is both memorable and affordable for everyone.  Aside from the complimentary amenities provided, we also offer an endless amount of high quality entertainment.
We provide you with a spectacular, interesting and memorable evening at an exclusive location of your choice.  We also offer custom theme decor with special effects, excellent food and a wide variety of entertainment options.  There are affordable packages to fit any budget.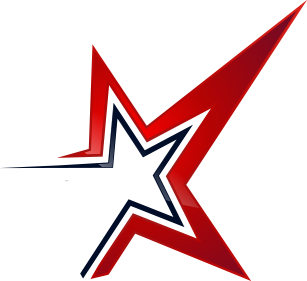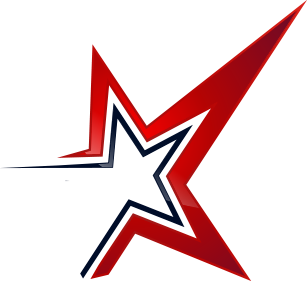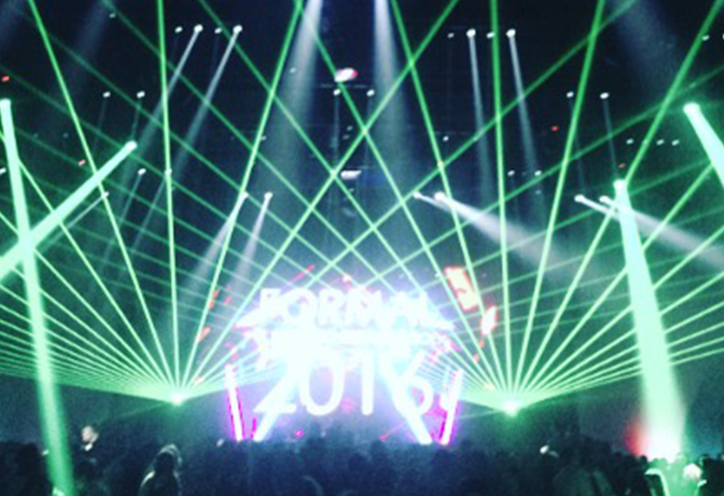 First Class Events specializes in providing High Schools with a complete package of services that result in a safe and memorable experience.  These events consist of but are not limited to:
Proms
Winter Formals
Sadie Hawkins Dances
Homecoming Dances
Grad Night Celebrations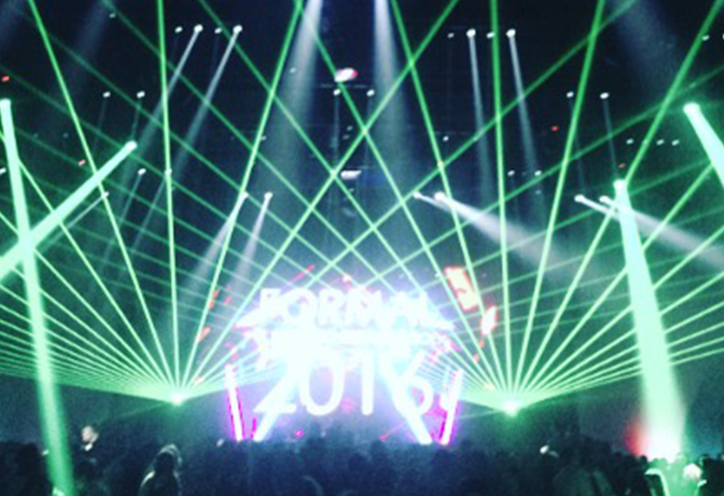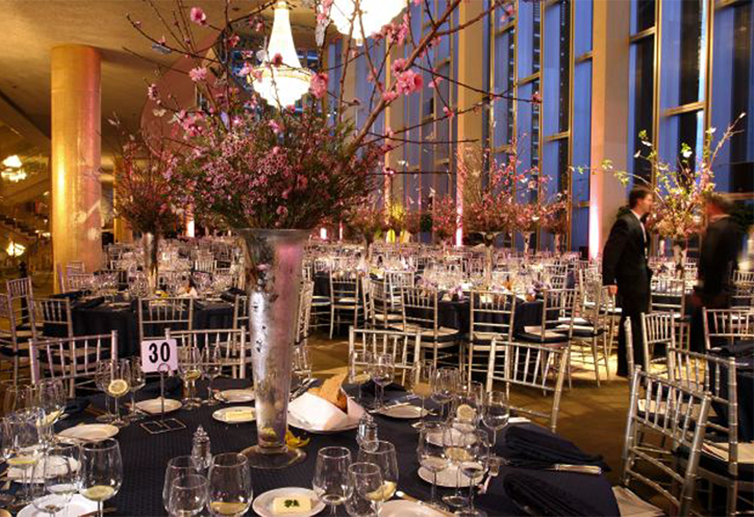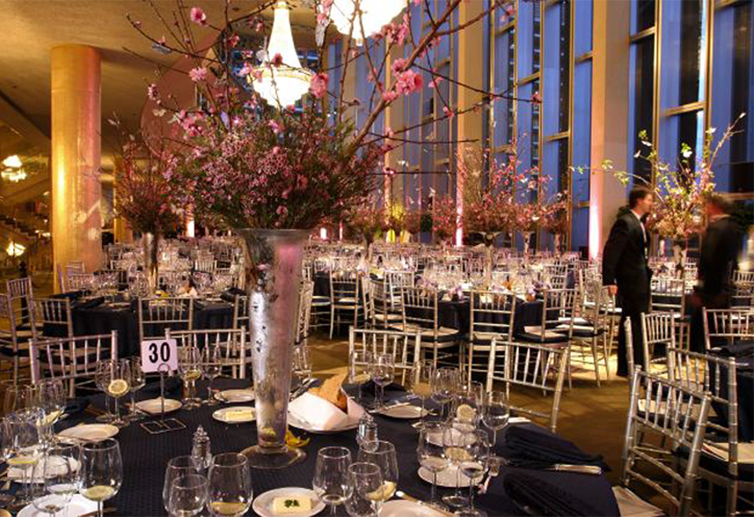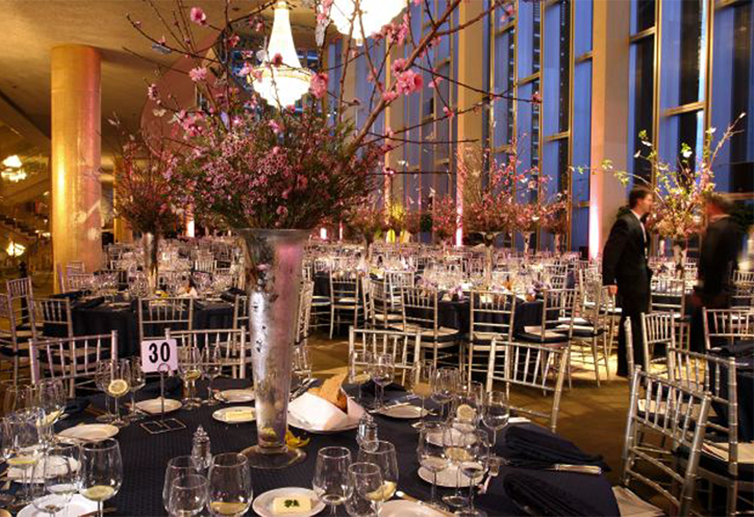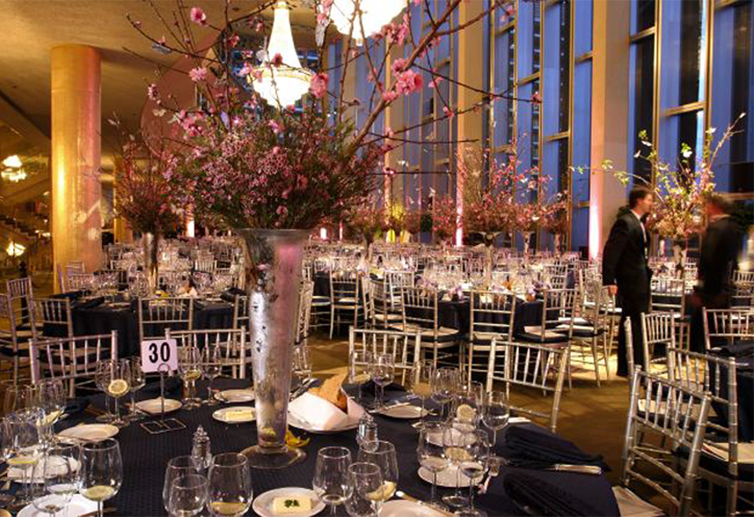 We Pride ourselves on giving our clients and their guests the best experience possible and our professional corporate event organizer will handle all of your planning needs to make your event a low-impact addition to your already busy schedule.
Our ability to work with all types of business markets to create the right tone for your unique business identity is unsurpassed.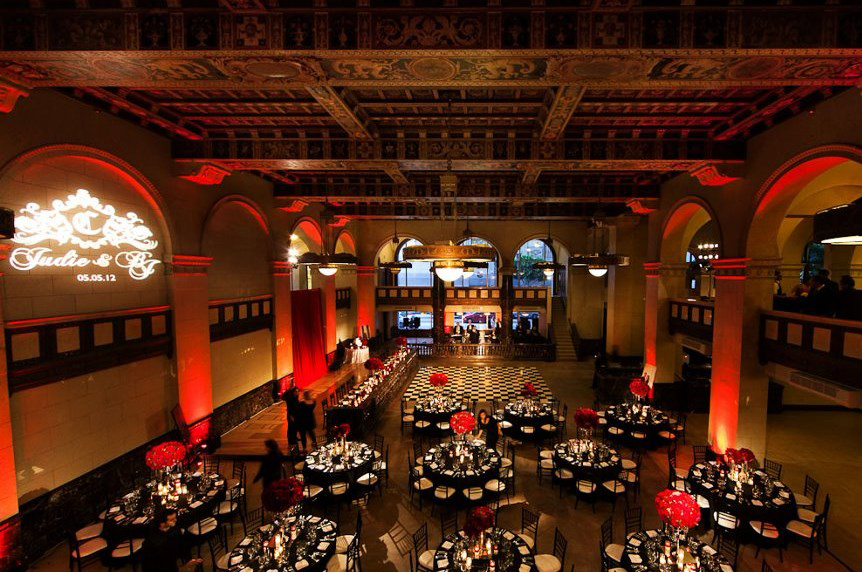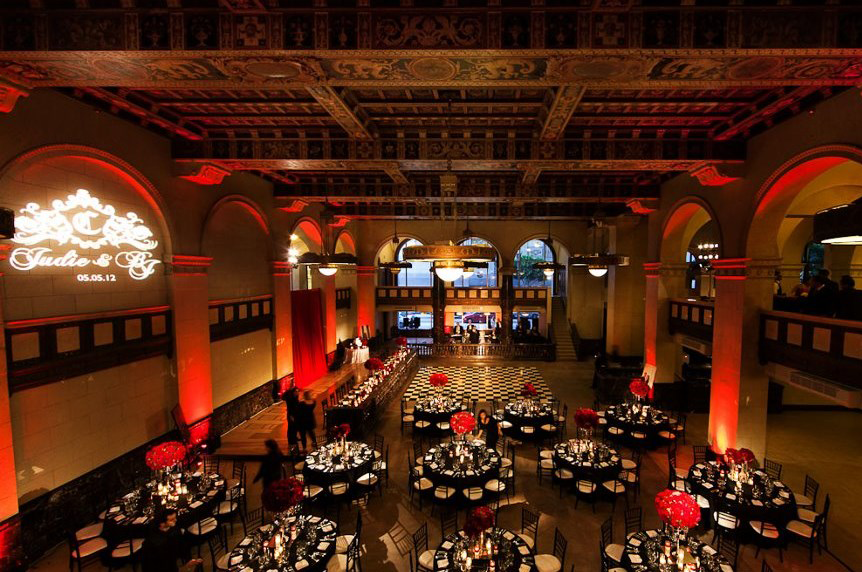 First Class Party Rentals: we pride ourselves on dependability and customer service.  We provide both residential and commercial customers with unparalleled quality equipment at a price that fits every budget.
Our experienced staff is available to implement all your equipment needs from the small intimate dinner party to a High School Prom to a Corporate function for 3,000+ guests.