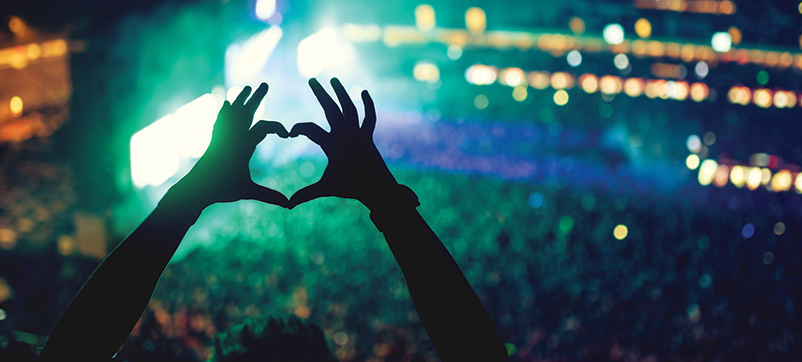 First Class Events
In the last 25 years, First Class Events has delivered events to more than 1 million high school students. We are more than just an event company; we are the ears and the voice of today's evolving Teen.
Through collaboration with students, district leaders and individual school site administrators, FCE has gained invaluable insight to what today's teens are seeking in the fast-paced world of 2022! We are interested in what all teens, of all races, from all economic backgrounds, are wanting, dreaming and imagining!
The FCE team is here to convert those visions into reality! "We deliver transformational elements to any event that goes beyond the normal thinking."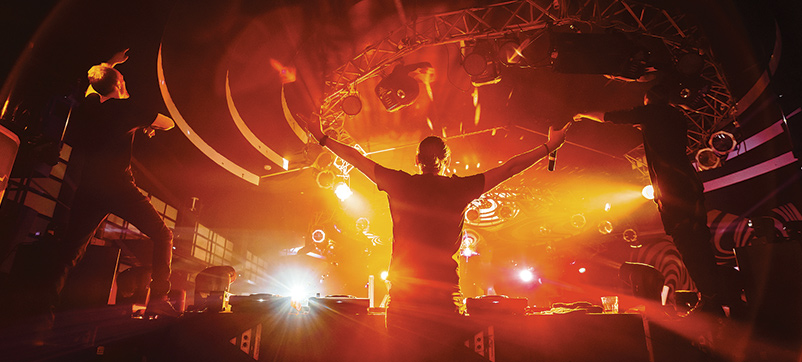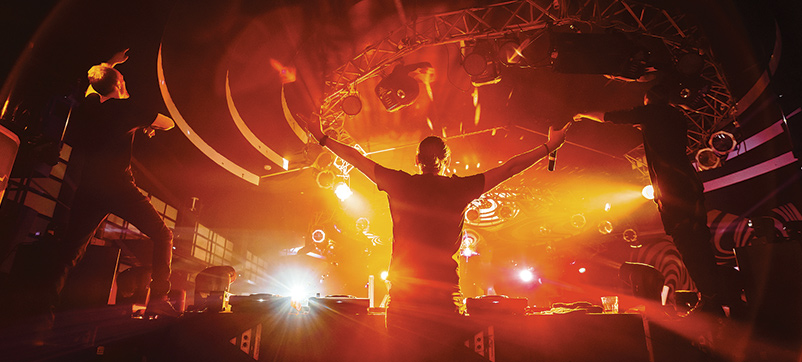 What sets us apart?
Our innovative approach to events, quality service, and transparency makes us your strategic choice for important moments. We are serious about our commitment to financial stewardship, ensuring every budgeted dollar is utilized to its full potential. Our goal is to have every teen that wants to participate in these events, be able to do so!
Working with our flexible, creative, and highly-engaged event planning team translates to fresh and inspiring outcomes that eliminate "boring" from your vocabulary. First Class Events will design and implement your event for an unforgettable experience that entices all the senses and leaves your guests asking, "What's next?!"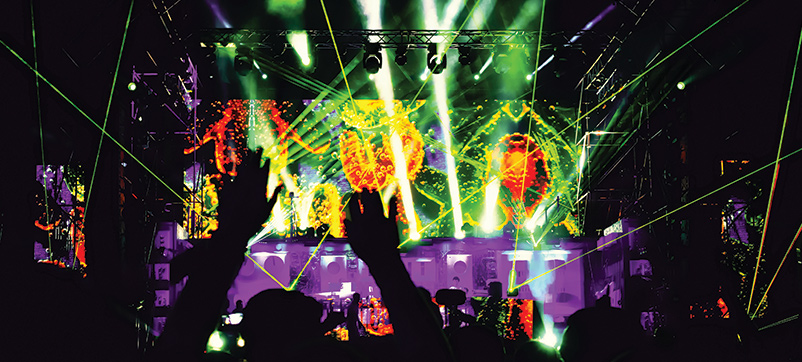 Event Planning
Site and Venue Selection
Planning & Production
On-site Event Management
Vendor Negotiations and Contracts
Catering & Staffing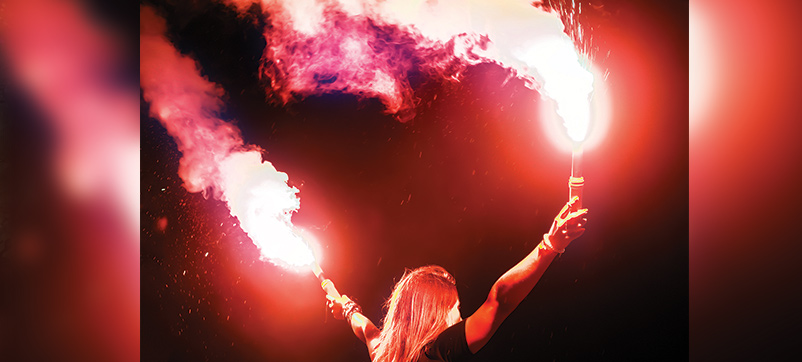 Creative Services
Creative Development
Event Design and Décor
Props, Sets and Scenery
Theme Design and Layout
Entertainment and Talent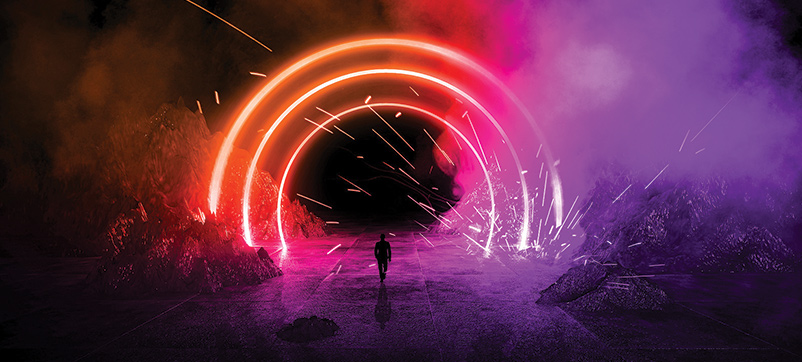 Technical Support
Audio/Visual
Staging
Logistics and Planning
Special F/X
Proms
Winter Formals
Homecoming Dances
Grad Night Celebrations
Festivals
learn more
Corporate event planning can be difficult to fit into already busy schedules. Let us help you put on that next special event for your organization and take something off your plate. Our professional corporate event organizer will work with you on creating an event your staff will remember.
learn more
From trendy music festivals to quaint art festivals, we can help you host a festival for any audience demographic and number of attendees. If all you have is an idea, we can run with it. If you need help with theme creation, we can work through those initial phases with you. We want to partner with you to put on the best version of the festival you're envisioning.
learn more